17 years of trials and hardships
2020-10-30
On April 28th, there have been 17 years of wind and rain in baijiaoyuan. As a person of baijiaoyuan, all of them are excited for this special and ordinary day! Ever remember, 17 years ago, xiaobaijiaoyuan opened! It is from this day on, we operate in good faith, and the business is red. Since then, baijiaoyuan store has established its foothold in Beijing and Tianjin, and has written a new chapter in history and embarked on the sunshine road of development! One year start, two years of development, three years of solid, four years of stability, five years of development, six years of progress, seven years of strength... Seventeen years of continuous leap! Since its establishment, Tianjin baijiaoyuan always adheres to the business strategy of folk customs and characteristics, and strictly abides by the standardized, standardized and unified operation procedures. In the fierce competition in the catering market, Tianjin baijiaoyuan is unique, showing strong vitality and broad market space. Along the way, there is cultural traction and warmth, and "enterprise" is no longer a hard word, but a collective full of love.Along the way, there have been many tests and passionate warmth. When sweat gathered strength, cast an eternal smile, a firm with faith resolutely summoned up the courage to be ready to go.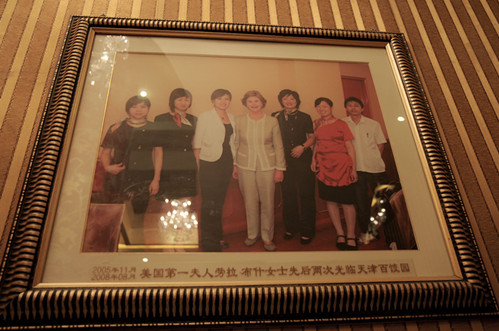 Today, Pingshan Road store of baijiaoyuan has won its 17th year as an opening store. From this day on, we will continue to move forward with firm steps! After a long time of baptism, baijiaoyuan brand with the characteristics of traditional food dumplings is very popular among the people. Especially as a 17 year old shop, it has excellent quality and distinctive characteristics of dumplings, and has a number of loyal customers. Pingshan Road store has formed a distinctive business characteristics. Pingshan Road store has a good consumption base and popularity. After a long period of accumulation, it has a high, medium and low difference Most of the consumers have lived for many years, and most of them have high cultural quality. However, their consumption habits are frugal, and most of them are middle and low consumption customers. They have to live in an area of 5 kilometers. There are many surrounding colleges and universities, and international friends patronize from time to time, with the majority of international students. These give us the mission and responsibility of self challenge!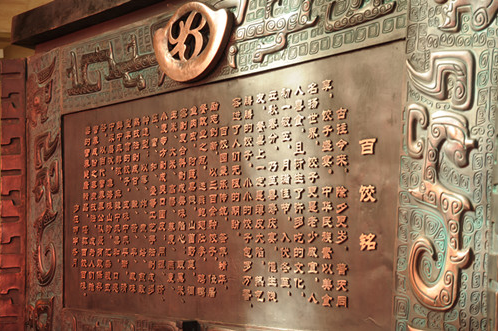 Over the years, we have been constantly improving the dishes, renovating the store environment, improving the reception capacity of elegant rooms, adjusting the position of decorations, optimizing the combination, improving the decoration environment at low cost, improving the customer comfort and service level, and paying attention to team building, so as to form a virtuous circle of performance and team stability. With the improvement of the quality and price of dishes, the stability of personnel, the store should pay more attention to the improvement of service quality, with soft service and traditional products to make up for the old decorative style, so that the disadvantage becomes the environmental advantage with traditional aesthetic feeling! The service level and ordering quality have been improved compared with before. Through unremitting efforts, our store has all levels of customer files! As a whole, baijiaoyuan has formed a good environment with unique characteristics in the same industry, which is difficult to follow. At present, it is rising steadily!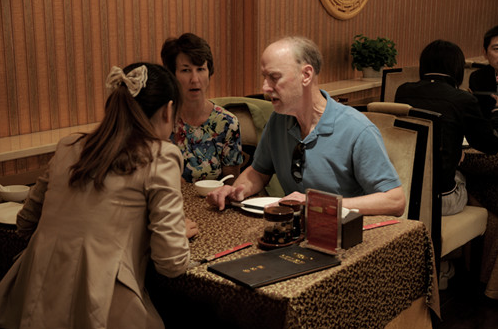 In the future, the principle of the store is not to relax the development of new customers, to maintain the old customers, to maintain all levels of customers as the premise, and to cultivate high-end consumer groups as the goal. We should optimize the product mix reasonably, guide customers to consume, and pay close attention to customer marketing. We do not have an advantage in selling environment, but we should strive to use selling products and service attitude as our breakthrough point, so that services, products and environment complement each other, services ensure customer satisfaction, and guide customer structure that meets market demand and enterprise needs. We should firmly advocate loyalty, consciousness, wisdom and perseverance to accomplish all tasks.